How To Find The Best Digital Marketing Agency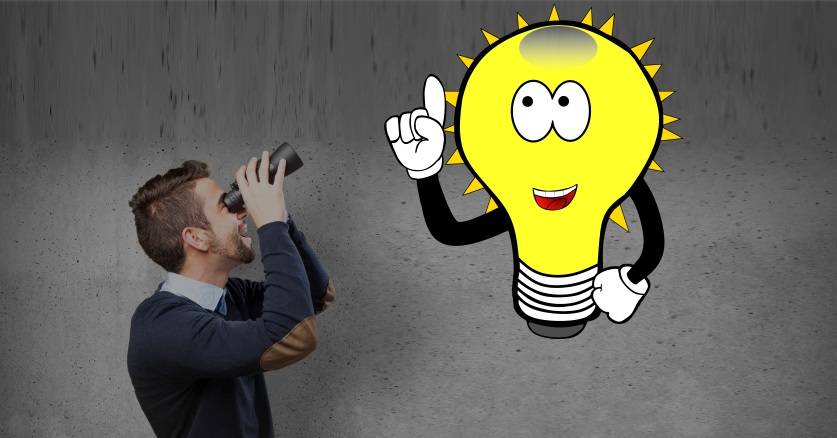 Looking for the Best Digital Marketing Agency to carry out a project for your business can often be a very complicated and somewhat confusing task. With most things now moving into Digital world, many Digital Marketing Agencies will provide a full suite of services, including: Web Design, Web Development, Social Media Marketing, App Development and Search Engine Optimisation….and be capable to support you with a tremendous long-term service. Deciding on the Best Digital Marketing Agency to suit your wants and project can be the different between Huge Online Success OR loss of thousands of rupees due to poor support and terrible delivery. Here are a some points and questions you can ask yourself when searching at Digital Marketing Agencies to aid you in making an informed decision for your Digital Project –
1. Does the Digital Marketing Agency completely understand your business model and what you want to achieve?
The best Digital Marketing Agency will show a good kind of the work you need carried out and ask the right kind of questions about Project Started, rather than blindly saying yes to all of your needs, they will ask practical questions related to the features you require as well as ratifying your Business Aims and Objects. The Agency will also put across valuable ideas and concepts for the project to give you the complete satisfaction that they have the imagination and expertise to get the job done to a very high standard.
2. Does the Digital Marketing Agency have a robust portfolio in related projects?
When going through the website for every Digital Marketing Agency, I would highly recommend you check they have experience in projects similar to yourself e.g. if you were looking for eCommerce website and the Digital Marketing Agency had only ever worked on static websites and App Development it may be best to have a look at another organization that has experience in similar projects. When checking the portfolio and case studies from many Digital Marketing Agencies you can often get a feel for whether you like the design of Website, App Development and Web Development they have produced for clients and if they have the enough ability to deliver a best solution for your business.
3. Does the Digital Marketing Agency have a sound process in place?
Many Digital Marketing Agencies will have a solid process in place for example their process for Web Design and Web Development may go something like this:
Quotation approved and 50% advance payment made
Begin Graphic Designing for main website pages
Content Building
Front-End Development
Back-End Development
Testing and Bug Fixing
Demo Before Go Live
Approve and Go Live
Take Final Payment
Provide Support Based on Contract Terms
If the organization cannot openly explain their work process from start to finish and beyond…then this is not a good sign!
 4. Do I go for the cheapest price or invest a little more into the project?
You will often find when looking for the Best Marketing Company that you will get a wide range of different quotes, some may be very expensive and some may seem to be asking a lot for what you need doing. Here are some points that may help you in evaluating the prices and offers:
Has the Digital Marketing Agency clearly summarised all of my business wants and requirements?
Can I clearly see the advantages that the solution will add to my business?
How much time project take to complete? All stages of the project clearly explained to me?
What is the terms and conditions for future updates and support?
Take your time to browse through each digital marketing company that you have short-listed, have a good look at their previous projects, make sure that they completely understand your business aims and objects and are keen to help you proceed with the solution they have recommended and make sure you are thoroughly happy with their communication and competence to deliver. Check out google and facebook reviews and ask for recommendations. Happy Hunting!